See our current events!

Coming up soon, t

he Christmas Wrap Up – An after hours shopping event.
SHOPPING EVENT INFO
The Mount Gambier Chamber of Commerce is dedicated to representing and supporting businesses in Mount Gambier and surrounding districts.
We are committed to creating an environment where businesses can thrive and where entrepreneurs and industry experts can come together to collaborate and contribute to the success of the entire community.
Represent
We serve as a platform for entrepreneurs, industry experts and potential customers to connect, collaborate and contribute to the growth of the local business community.
Grow
The Chamber plays a vital role in promoting economic development, supporting local businesses and creating a thriving business environment in the Mount Gambier region.
Connect
The Chamber organises a variety of events throughout the year, providing valuable opportunities for our members to come together, share ideas and build meaningful relationships.
Our Board
At the heart of the Mount Gambier Chamber of Commerce lies a dedicated team of industry and business professionals who generously contribute their time and expertise to drive our mission forward. Our volunteer board forms the backbone of our organisation, steering us towards excellence and empowering our local business community.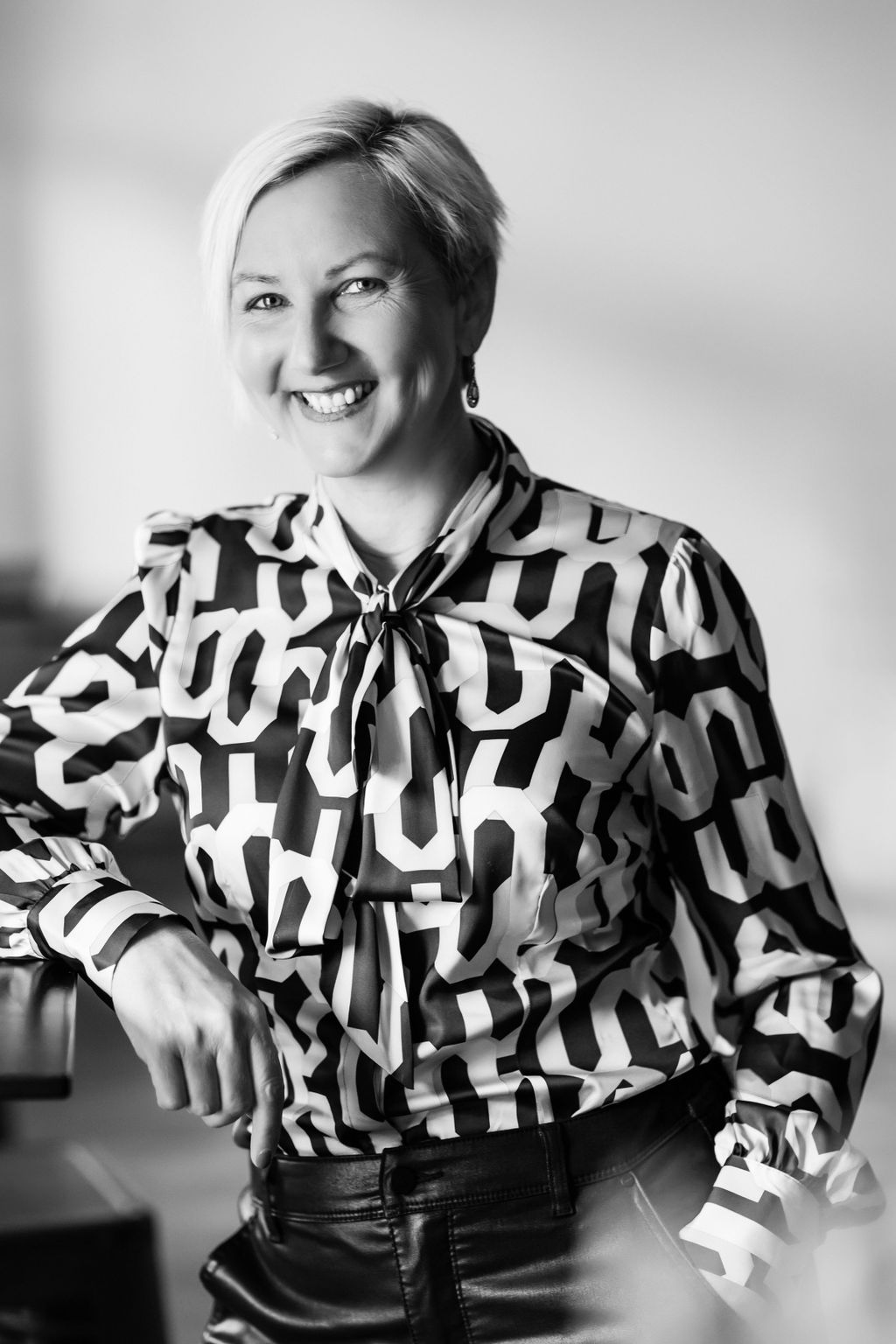 Candice Fennell
President

Regional Head HR,
OneFortyOne
Michael Kosch
Vice-President

Director at The Commodore, Delgattie Estate and The Henty
Chartered Accountant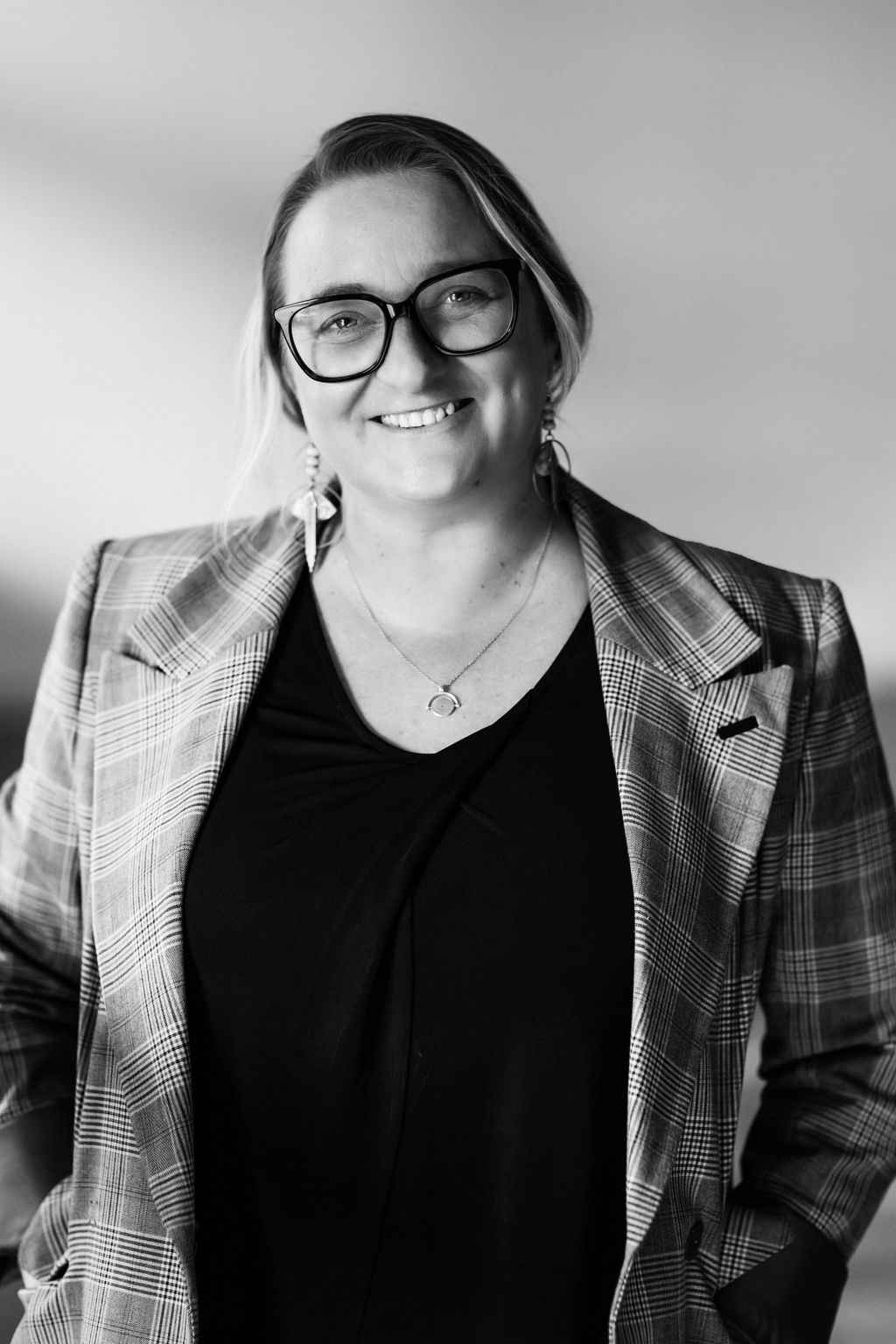 Kelsie Prowse
Board Member

Owner,
The Apple Farm
Kate Hill
Board Member

Senior Consultant,
Kate Hill Media & Creative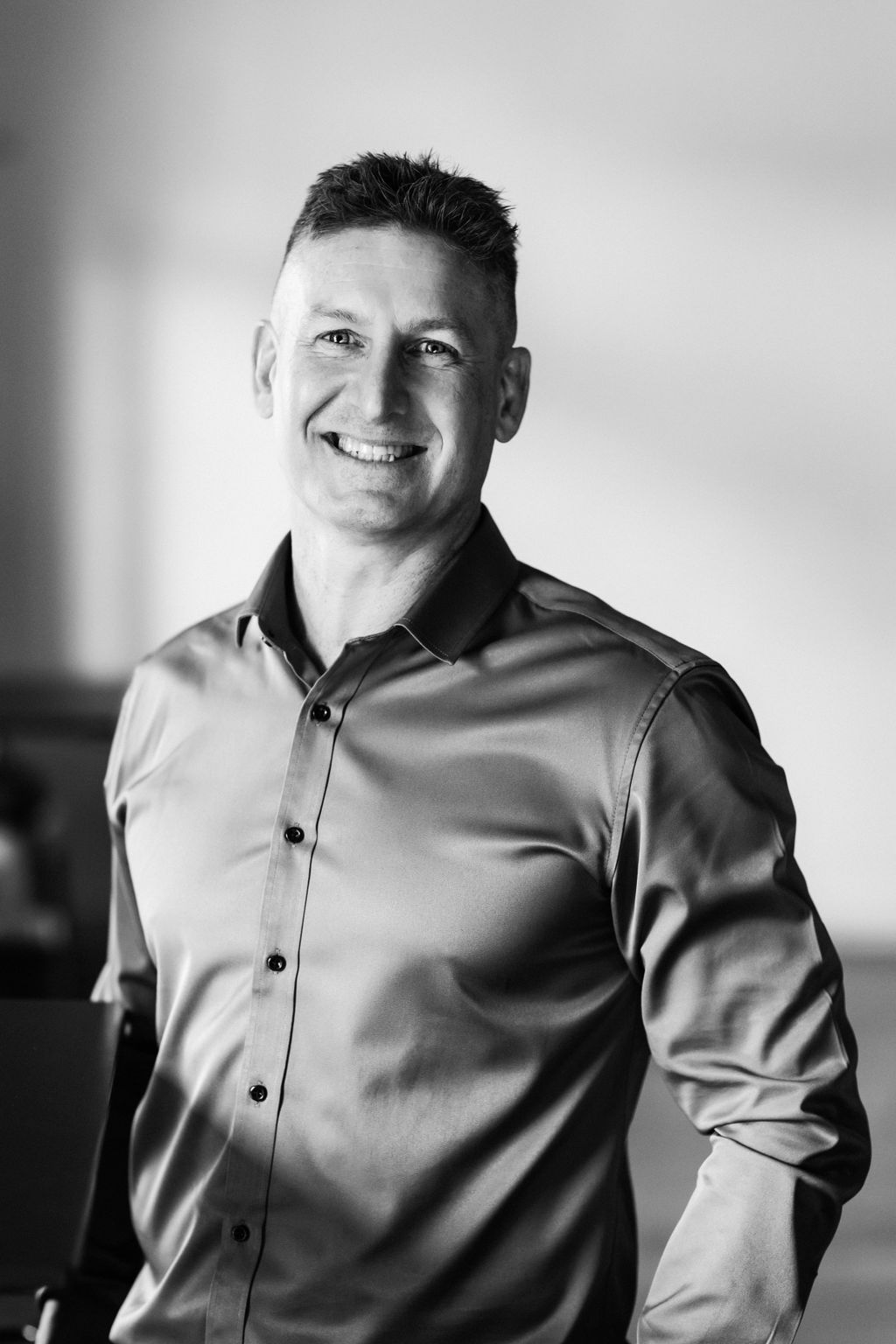 Matt Kain
Board Member

Director, Complete Real Estate & Herbert Commercial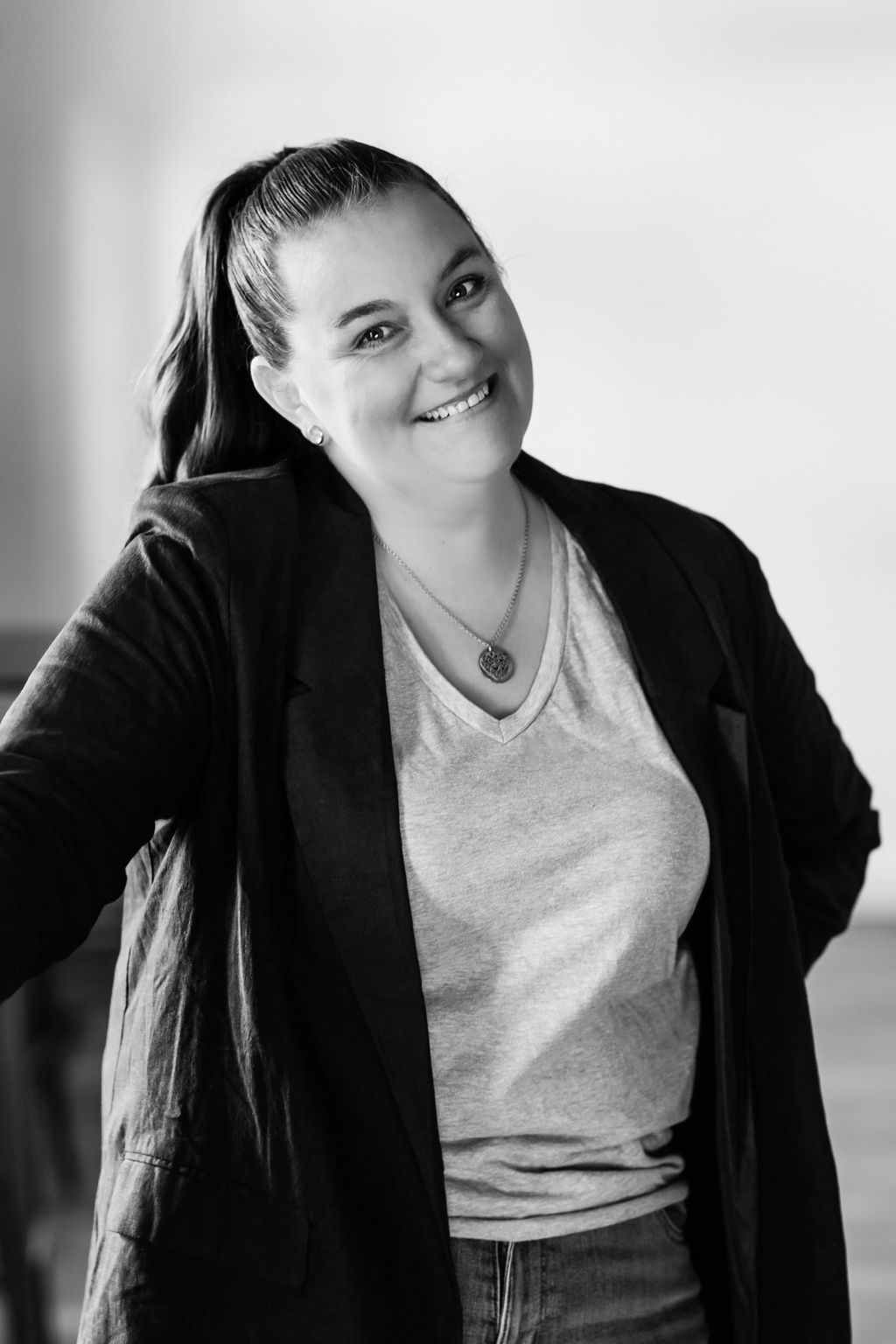 Cathy Lunnay
Board Member

Owner, Naralilla Homes
RIS Manager, Benson Radiology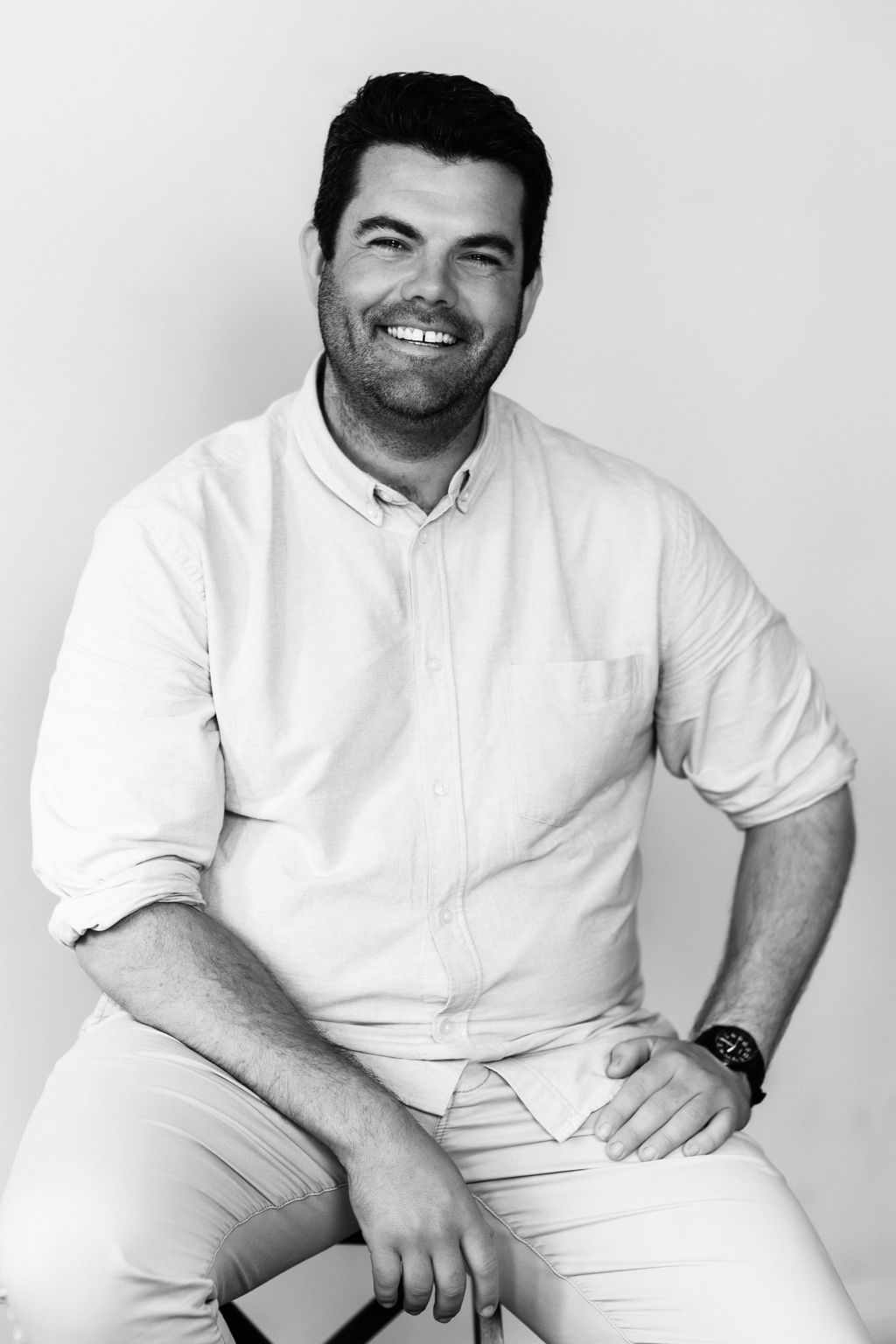 Josh Praolini
Board Member

Workforce Development Manager, Green Triangle Forest Industries Hub
Our Business Plan
2022 – 2024
Our strategic vision for the next two years is to ensure Mount Gambier remains the commercial capital of the Limestone Coast, a diversified economy which thrives on its natural resources.


Click here to download the Business Plan 2022-2004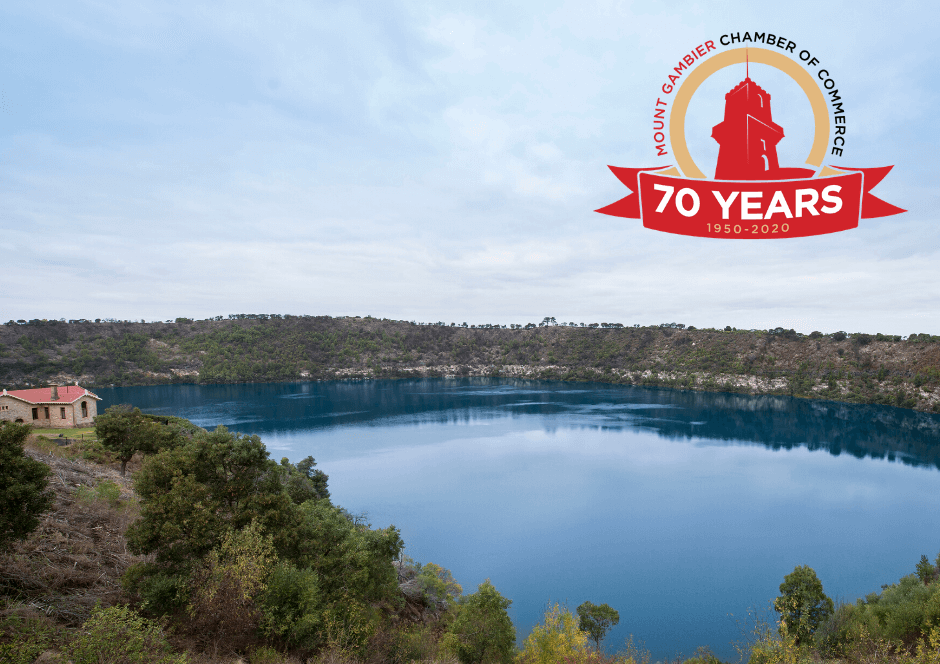 Membership
At the Mount Gambier Chamber of Commerce we are on a mission to foster a thriving business ecosystem in our region.
As the unified voice of the business community, we passionately advocate for policies and initiatives that promote a favourable business environment. We collaborate with governmental bodies, stakeholders and decision-makers to champion the interests of our members and create a business-friendly climate that supports innovation and investment.
Whether you're an established business owner or a budding entrepreneur, joining the Mount Gambier Chamber of Commerce means becoming a part of a community that truly cares about your success. Our volunteer board's expertise and passion complement a wide range of resources and networking opportunities, designed to elevate your business to new heights.
Together, we can make a difference. Let's build a brighter future for Mount Gambier's business landscape.
If you have any questions or are interested in getting involved, don't hesitate to reach out. We welcome your support and participation in our endeavours.
Contact the Chamber
We're always looking for new ways to connect with and support our members. If you have any questions or ideas, please don't hesitate to reach out. We'd love to hear from you!

If you're interested in learning more about the Chamber or its benefits, we'd be happy to connect you with one of our board members. Just let us know, and we'll make the arrangements.