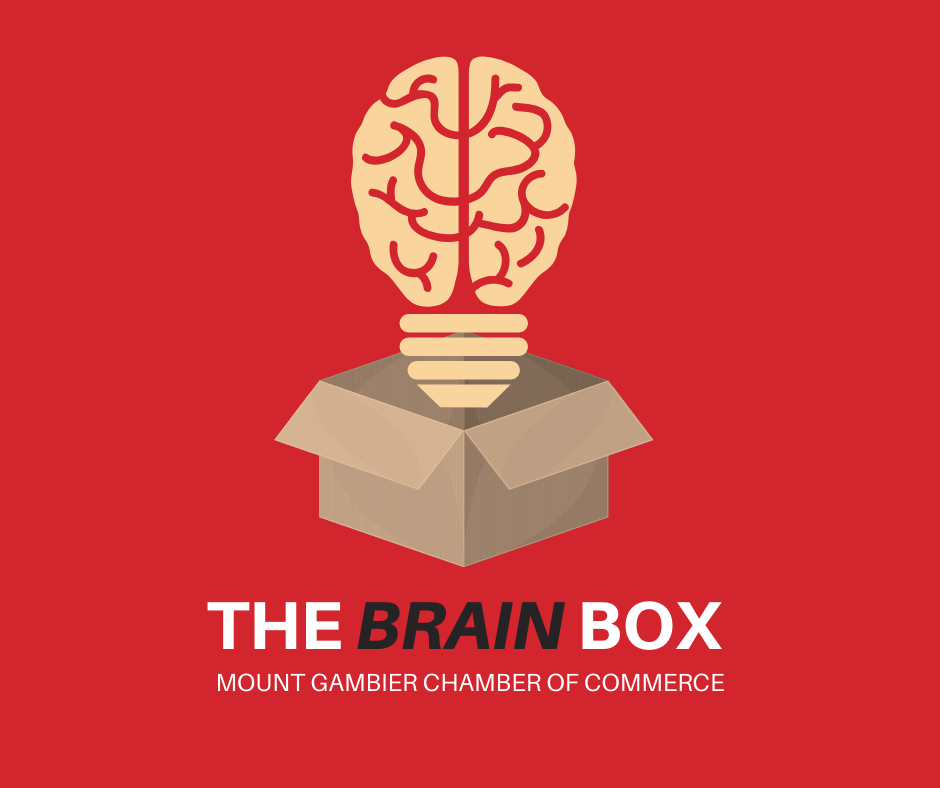 THE

BRAIN

BOX
A new initiative by the Mount Gambier Chamber of Commerce The Brain Box will support members by providing expertise and advice in various fields such as strategy development, leadership, mentoring, new business start up and general business advice.


For more information on The Brain Box please send an email to
admin@mountgambierchamber.com.au
Our Strategic Plan
2020 – 2022
Our strategic vision for the next three years is to ensure Mount Gambier remains the commercial capital of the Limestone Coast, a diversified economy which thrives on its natural resources.
DOWNLOAD THE PLAN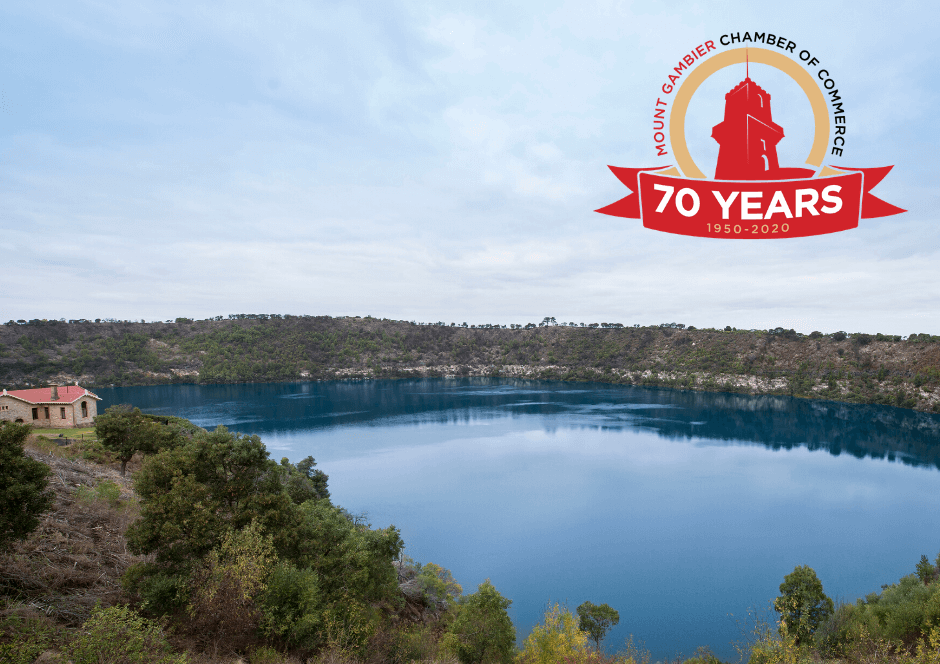 Our Board
Our volunteer board is comprised of dedicated industry and business professionals.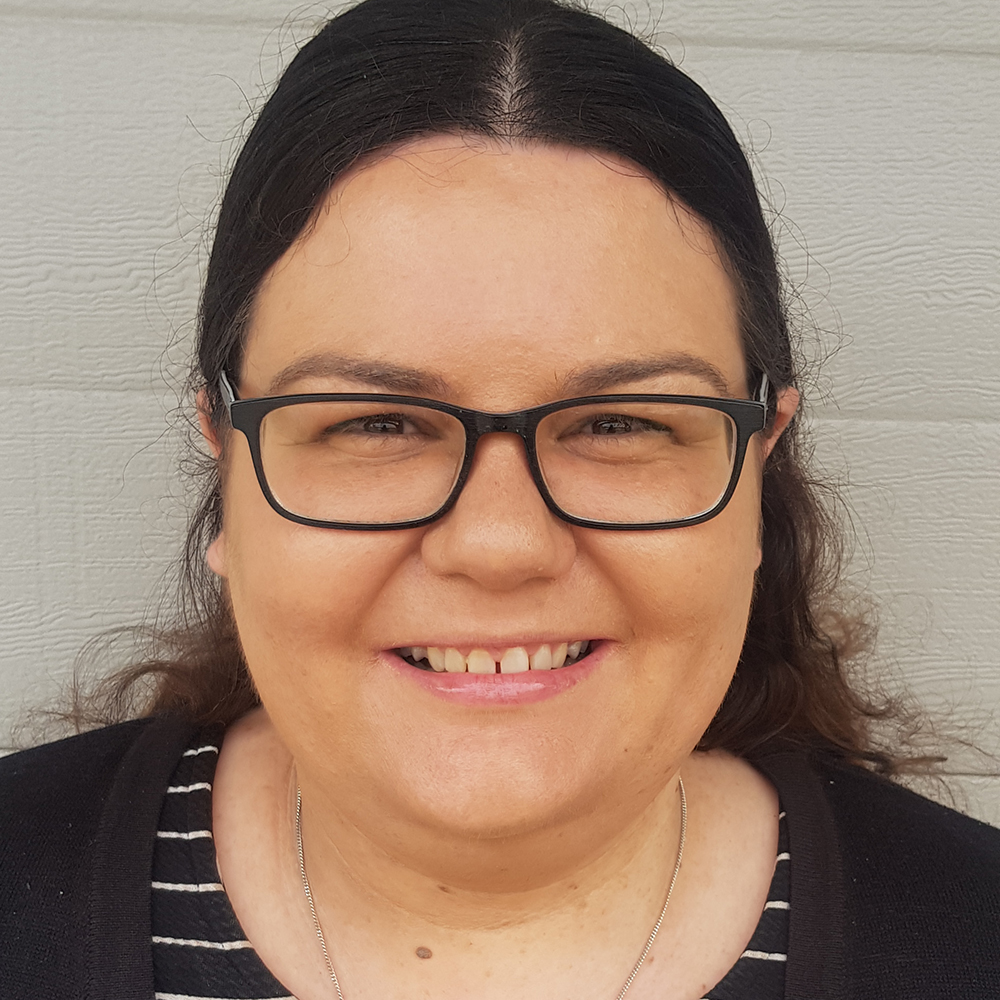 Hayley Neumann
President

Senior Accountant,
Sinclair Wilson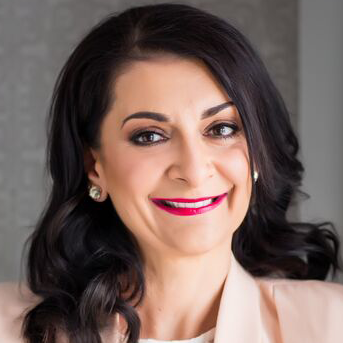 Venny Langlands
Vice-President

Senior Financial Planner,
People's Choice Credit Union
Jane Read
Treasurer

Centre Manager,
Mount Gambier Central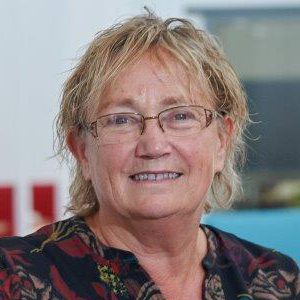 Helen Strickland
Executive Administrator

Director,
Caroline Hills Winery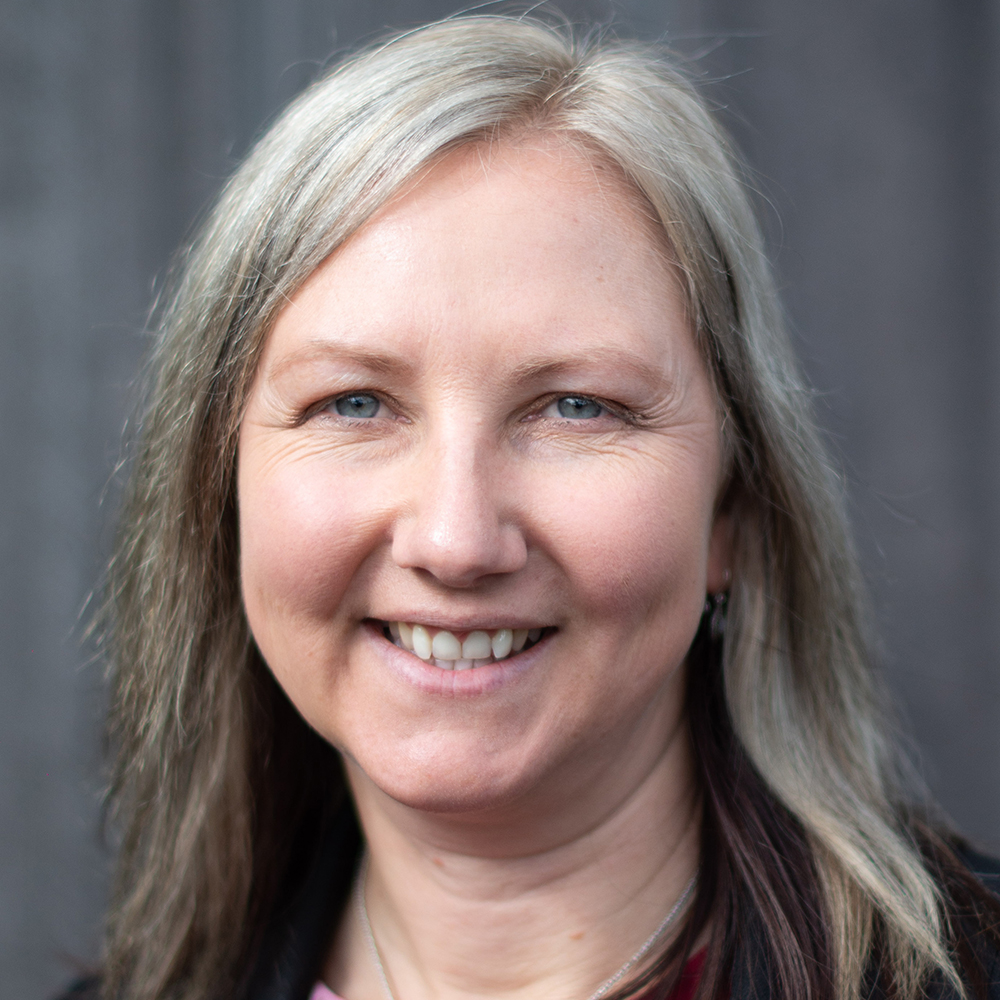 Candice Fennell
Board Member

Regional Head HR,
OneFortyOne
Membership


The Chamber strives to improve business within Mount Gambier.

Through our membership and dedicated board members, the Chamber hosts breakfast meetings and networking events throughout the year and our Outstanding Business Awards sponsored by NAB are the highlight of the business year.

A strong membership allows the Chamber to lobby local, state and federal governments on the important issues facing industry and business in Mount Gambier.
Contact the Chamber
We would love to hear from you!